Caring Support for Your Wellness
Join us! We are currently hiring providers and other clinical support staff.
If interested, please send an inquiry/resume to info@mdforwomen.com
Discover our three-tiered medical weight loss program designed to help you reach your goals. Benefit from monthly meetings with licensed providers, personalized prescriptions for weight loss medication, access to an online community, and tailored content, all tailored to your specific needs. Experience comprehensive care, join our community today, and take the first step towards a healthier you.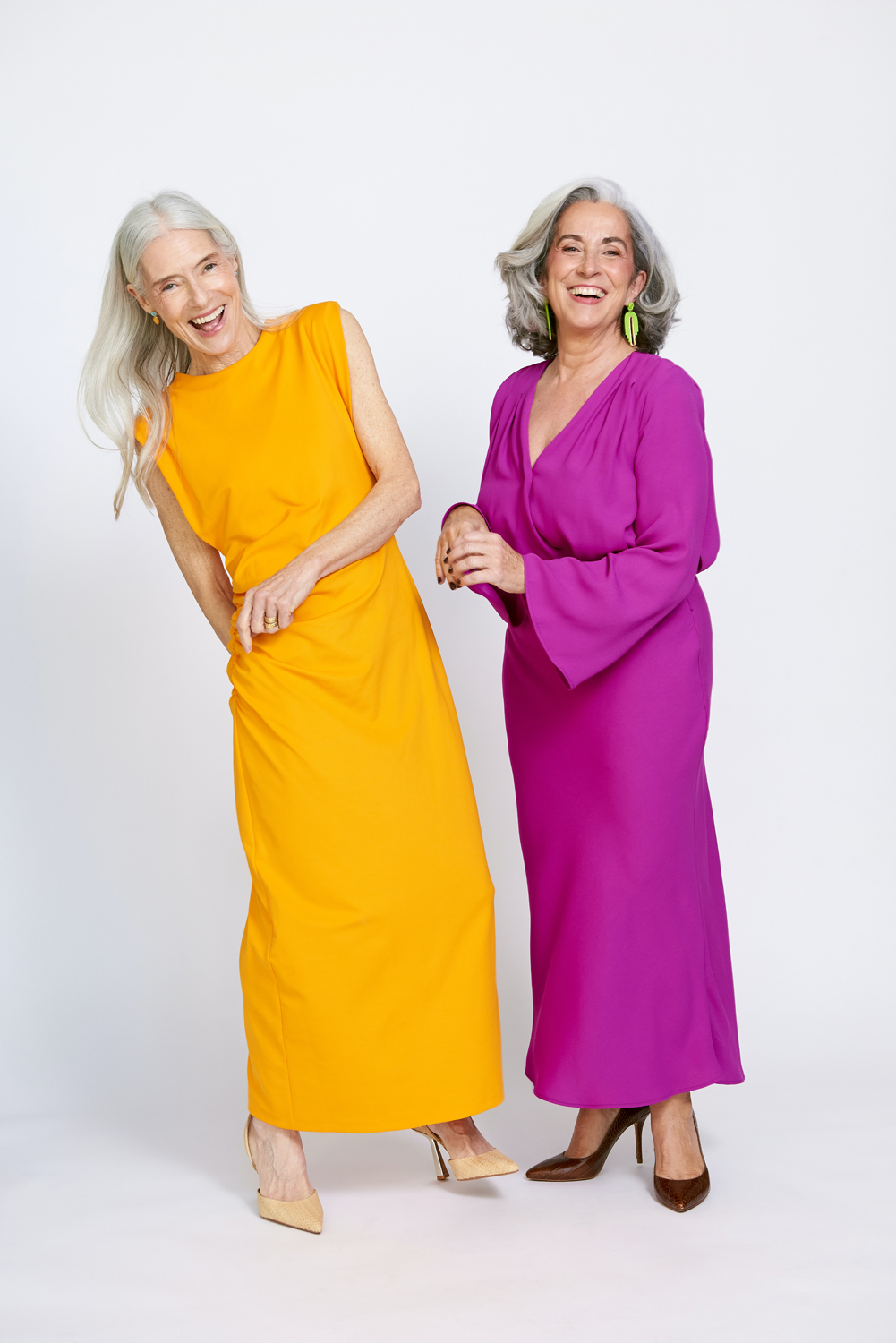 Wonderful care! Dr.'s Marshall and Maragh are excellent. The staff is very friendly and helpful.
It took a long time to find doctors who will listen and are caring, but I found them!