Although women's health is our specialty, we provide stellar healthcare to men, and patients who identify as transgender, non-binary, or gender non-conforming. Simply put, we believe everyone deserves compassionate, respectful care and we joyfully deliver it to all of our patients.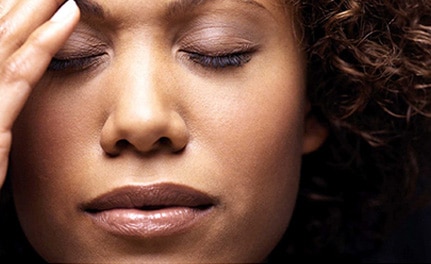 Chronic Illness
We provide on-going support of chronic health conditions such as arthritis, asthma, diabetes, high blood pressure, and many other conditions.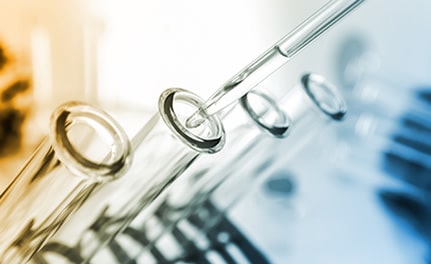 Lab Services
We use LabCorp to offer you convenient, on-site access to bloodwork and laboratory testing. Blood draws are done on premises, often immediately after your visit with your provider.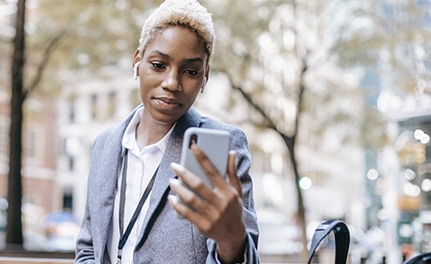 Telemedicine
You have access to a provider without ever coming into the offer through a televisit, a two-way video appointment between you and a provider. Click here for our brochure, or call our office today to learn more.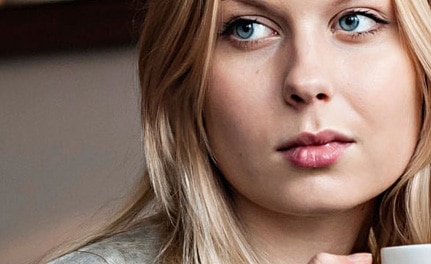 Urgent Care
If you're not feeling well, we are here for you. Schedule a televisit or call to discuss how we can best help. If it is a medical emergency, call 911.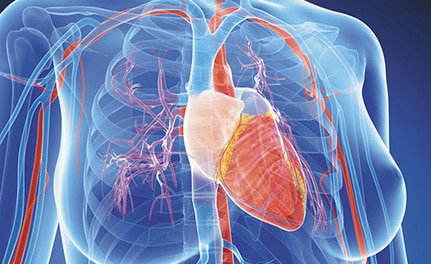 Vascular Imaging
You can get vascular imaging right in our office with a non-invasive ultrasound that evaluates arteries or veins, including blood vessels in the neck, abdomen, arms, and legs.
Weight Management
We help you manage your weight through programs developed to help you change behavior to healthier food and exercise routines.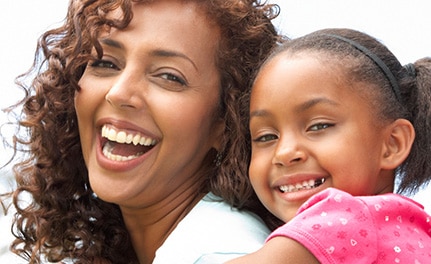 Yearly Exams
We provide comprehensive physicals that include a review of your medical, social and family history.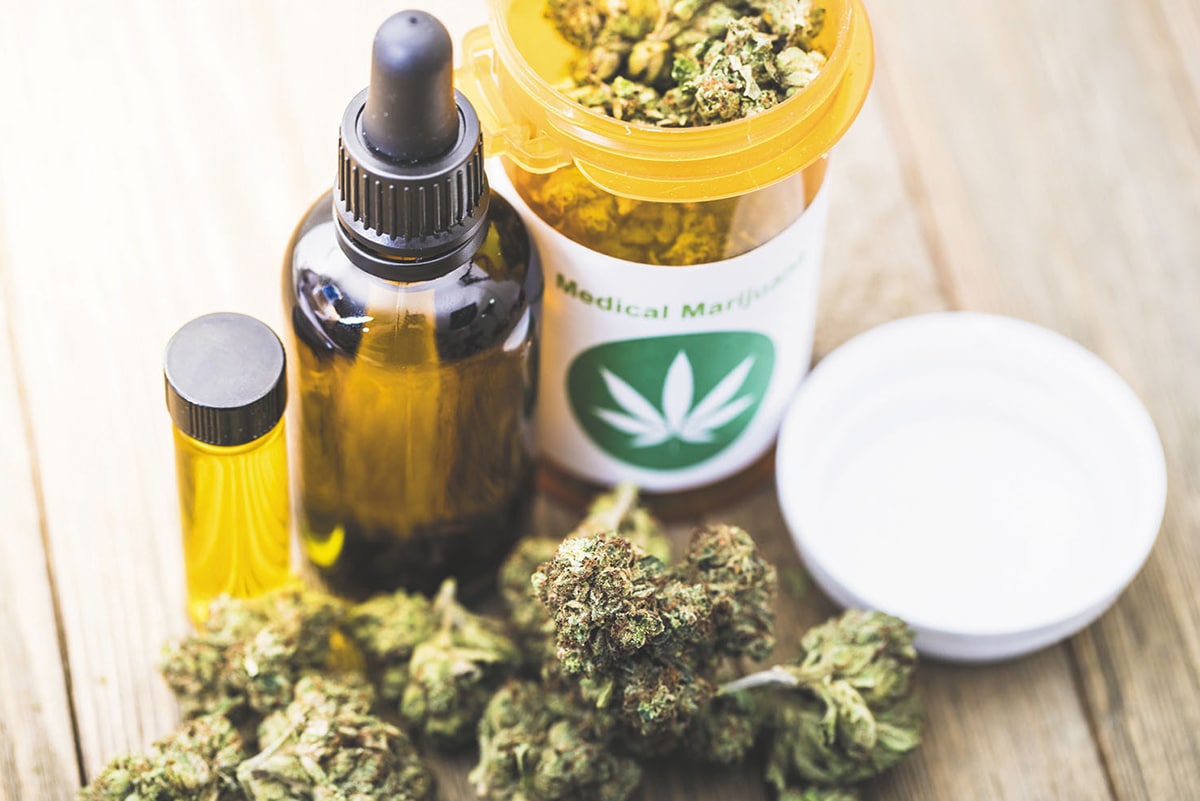 Medical Marijuana
Medical Marijuana can be used therapeutically for many health conditions, including chronic pain, PTSD, anorexia, and insomnia, to name a few. We provide Medical Marijuana certifications for patients who meet certain criteria. These services are cash only and not billed to health insurances. Feel free to call the office for details and pricing.